WEAR YOUR VIBES
Cool Blue for the Summer Hues, Colours that
Blow You Away.
Breezy Wear For the Summer Air, Bold Bright
And Everything Right.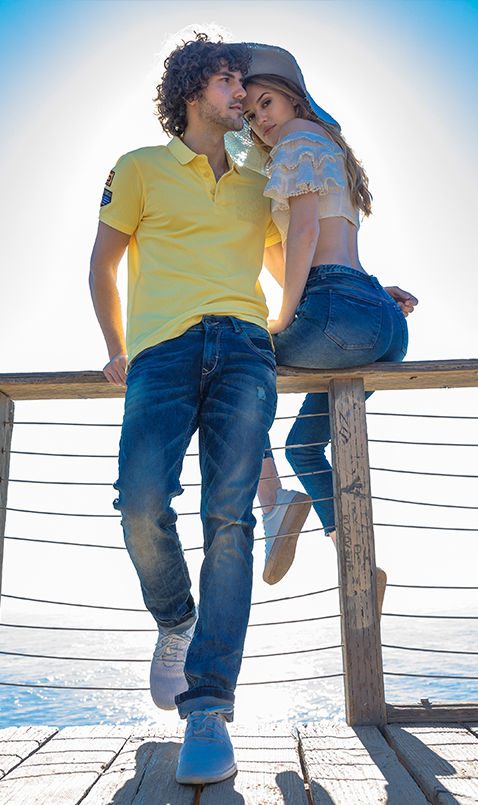 DENIMS
Take a step closer to summer with our trendy range of denims.
Slip into these stylish fades on a casual day out in the town.